Welcome to the Visual and Analytic Computing (VAC) Laboratory at Memorial University
We are located in the Department of Computer Science at Memorial University, working in areas at the intersection of visualization, imaging, artificial intelligence and data analytics.

Highlights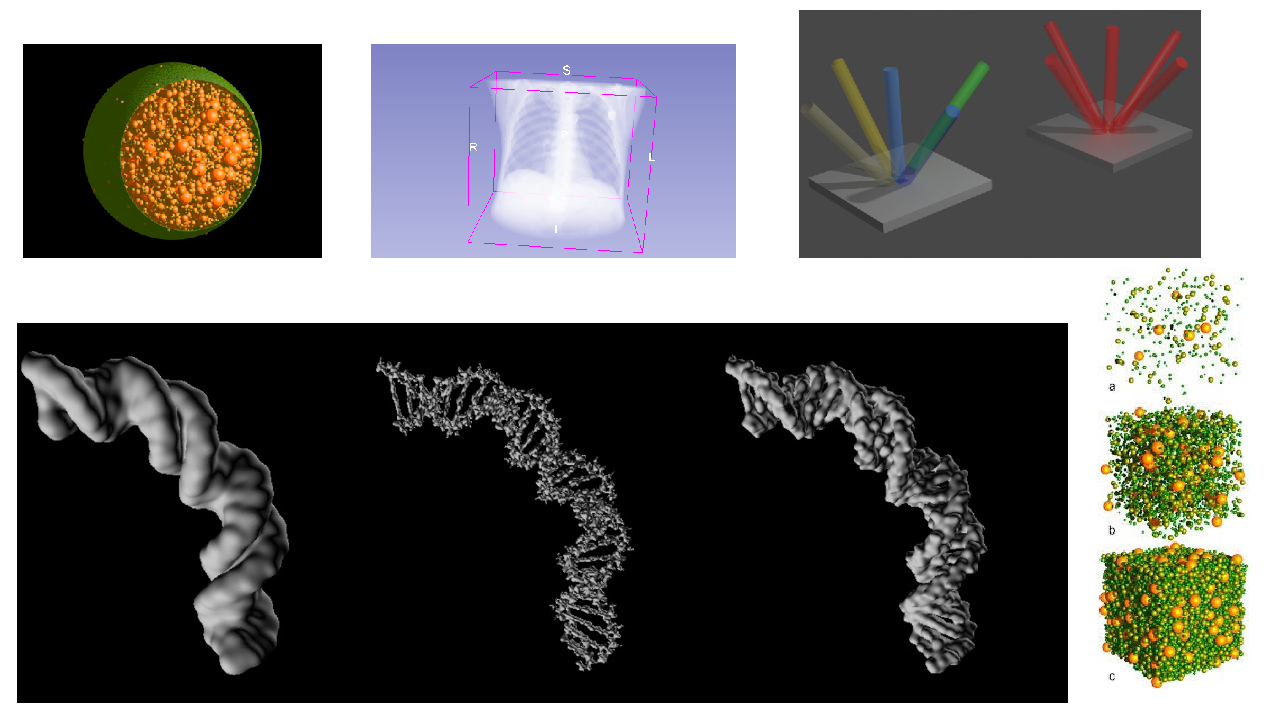 Our Research
Our research focuses on visual and analytic computing, including: data visualization, scientific computing, computer graphics, computational imaging and artificial intelligence. We have a strong focus on development of holographic and light field displays and medical image analysis.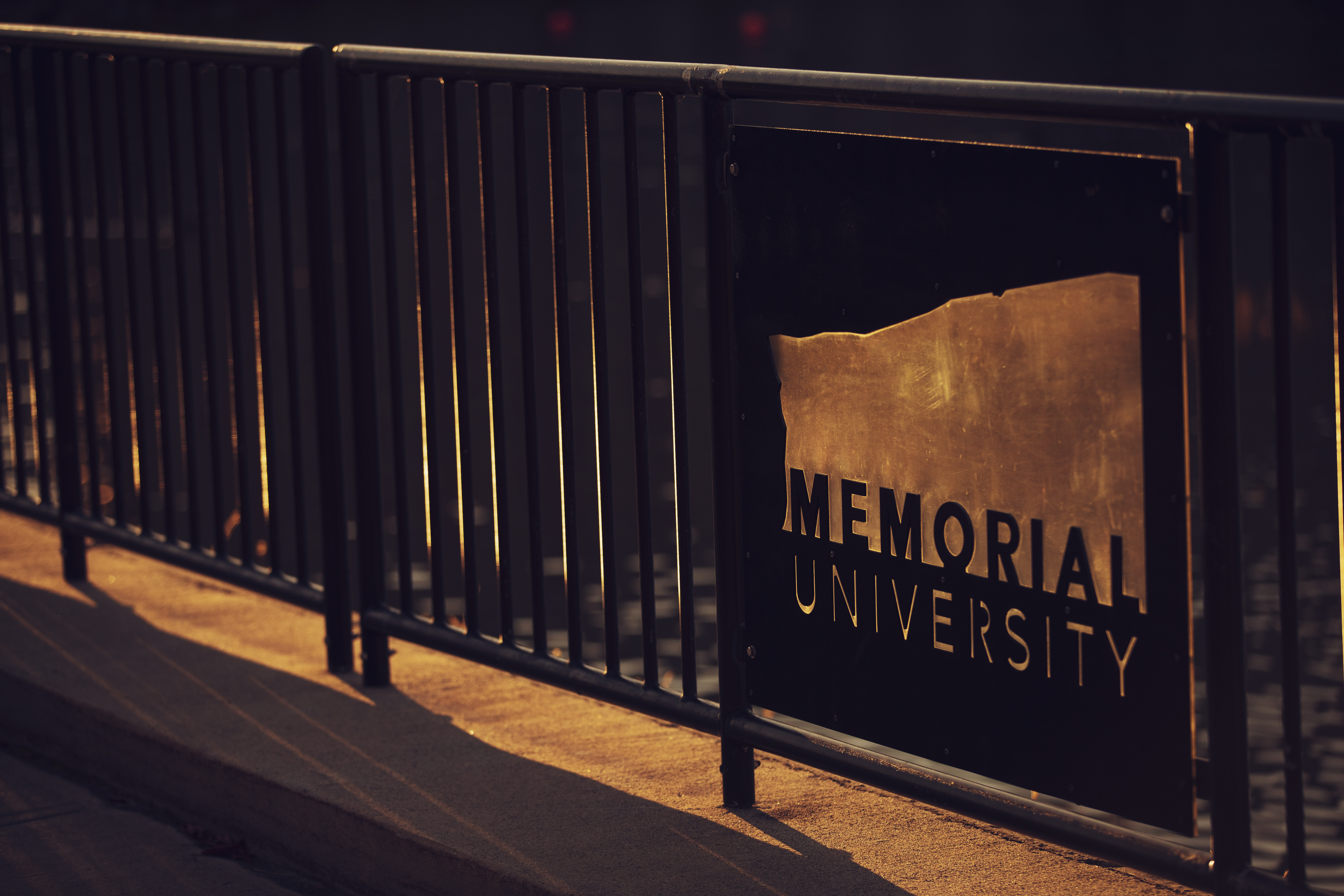 Opportunities in the VAC Lab
Lab Partners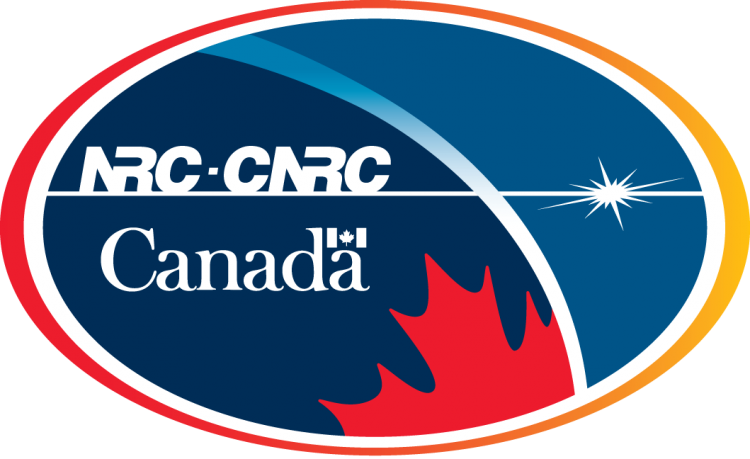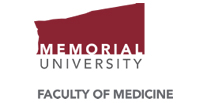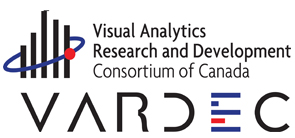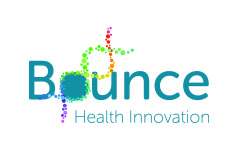 AHCI Lab (University of Alberta, Computing Science)
Mobility and Data Analytics Lab (Memorial University, Computer Science)
Advance Multiphase Flow Assurance and Production Laboratory (AMFAPL) (Texas A&M University, Qatar)